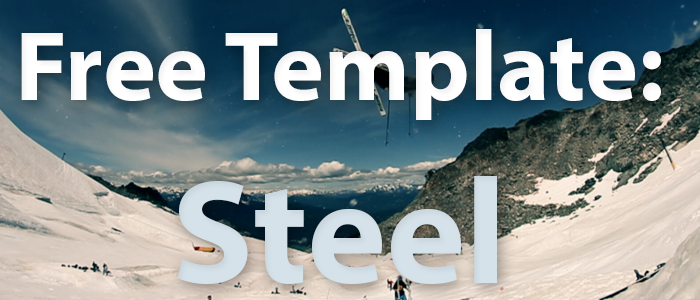 We're giving away two free "steel" themed templates. Check out the video and download form below. All templates are HD and have no watermark!
Free Download: 2 "Steel" Final Cut Pro X Templates

Watch On Youtube: https://www.youtube.com/watch?v=o8MenIbq1IY
Template 1: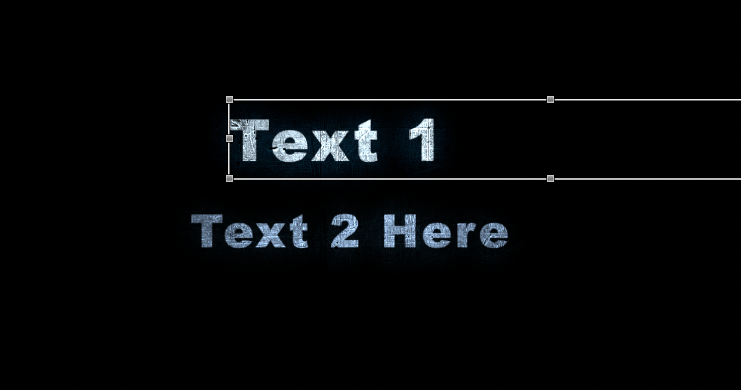 Template 2: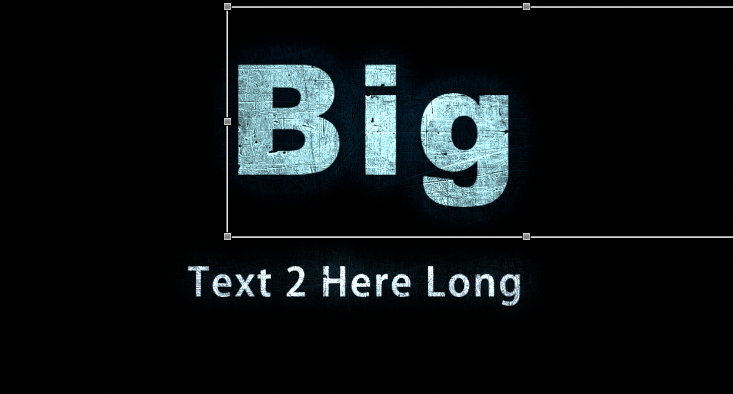 Features:
HD 1080p 29.97 fps

Two Motion 5/Final Cut Pro X Templates
Easy Installer
How To Install:
Unzip the download, then move the folder into ~/Movies/Motion Templates/Titles
Download:
Please let us know in the comments below if you have any suggestions or need some help!
Also, feel free to download some more Free Sample Templates below: