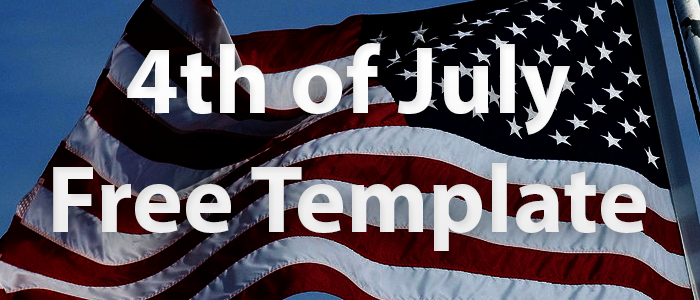 As our old Fourth of July Template, we're giving away "Light Flash," a free Final Cut Pro X template for you guys to download. Check it out below, we think you'll like it:
Specs: 1080p HD, 29.97 frames per second
How to install/use:
Unzip the download, then move the folder into ~/Movies/Motion Templates/Titles
In FCPX, ou will find it under Title Templates, then "4th of July." Just drag it onto the timeline and enjoy! Also, easily customize all of the colors and more right from inside Final Cut. If you need help, just contact us, and we will help you out.
Download Now:
Enjoy! Please let us know what you think in the comments section below.
Also, be sure to check out some of our other Free Effects.
Since there's nothing more American thane Abe Lincoln riding a bear…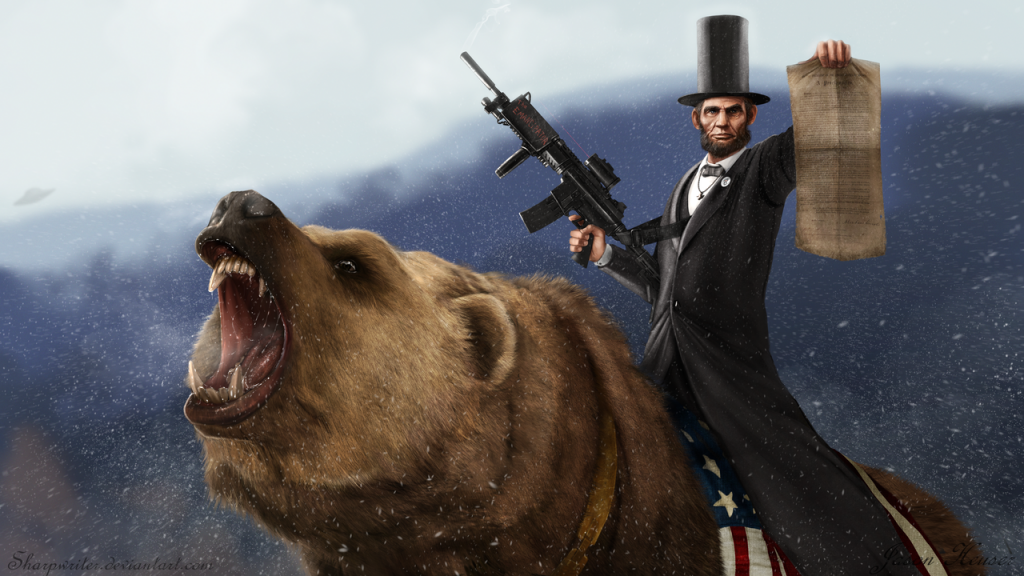 Happy 4th!
Also, if you would like we have some more free Demo Templates below!